Back – Jesse Briggs (Drums), Middle – Jackson Landry (Guitar), Chris Lee (Bass), Front – Jordan Fournier (Guitar)
Photo Credit: Bryan Otter
Moncton, Canada's Diner Drugs announces they will be touring Germany and Belgium from September 22nd to October 2nd in support of their newest EP "42" released this past August as one of the first bands signed to Bat Skull Records, the new label created by famed Canadian band Cancer Bats. The tour will kick off in Hamburg, Germany where the band will be performing at the Reeperbahn Festival as part of their six-date show run (dates listed below).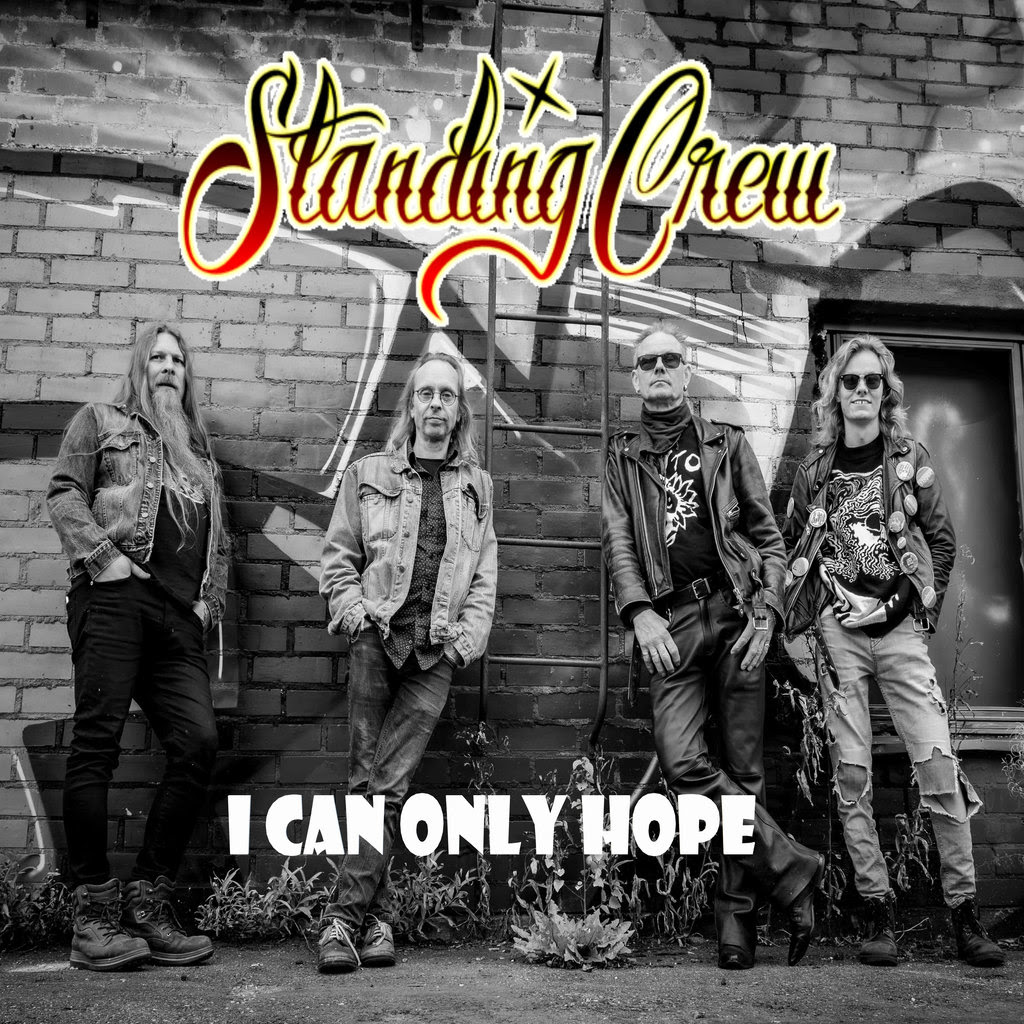 Tour Dates:
Sept 22 – Hamburg, Germany – Reeperbahn Festival, Canada Stage
Sept 23 – Erfurt, Germany – Veb Kultur
Sept 28 – Frankfurt, Germany – ExZess *
Sept 29 – Karlsruhe, Germany – P8 Karlsruhe
Sept 30 – Tournai, Belgium – Au Bout De Nos Rêves
Oct 2 – Hannover, Germany – Stumpf Monster Records *
* = With CANINE
Diner Drugs' latest EP "42" is a fast-paced heavy record filled with melodic parts that stick in your head, with influences drawn from Cancer Bats, Alexisonfire Fire, Trigger Effect, and Comeback Kid. The general feel of '42' is overall heavy distortion-driven riffs, harsh and melodic clean vocals, and lyrics that feel frustrated and urgent, diving into the themes and experiences of living in the depths of the Canadian Maritimes.
It's loud, fast, meaningful stoner metal that is sure to have you press the repeat button.
Diner Drugs' newest EP "42" was released on August 17th from Bat Skull Records and is available on the following platforms:
Spotify – https://sptfy.com/OW8G
Bandcamp –https://dinerdrugs.bandcamp.com/album/42
Music Video – "This War" – https://youtu.be/XwLLFLMmrzU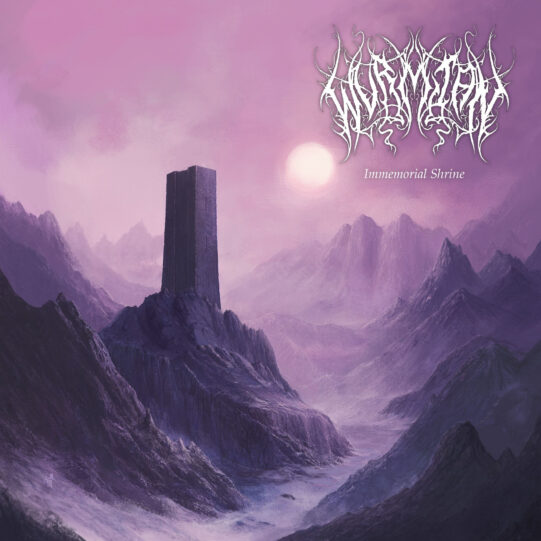 Track Listing:
1. This War – 3:38
2. Hollow Bones – 3:33
3. Headaches -3:20
4. Tough Luck – 3:16
5. Brightside – 3:31
6. Entertainer – 3:41
EP Length: 21:01
More info: Facebook.com/DinerDrugs | Twitter.com/DinerDrugs | Youtube | Instagram.com/DinerDrugs
About: Diner Drugs is a four-piece stoner metal punk crew, born out of a desire to defeat the boredom of East Coast living. Diner Drugs is fast, and loud and is always keen to turn up the heat with catchy choruses and deep vocal harmonies while sticking to their deep stoner metal roots.

With relaxed attitudes and groovy riffs, they enjoy bringing fun metal to people and enticing them to headbang. Loud and energetic is their goal, and their lyrics come from both personal experience and witnessing the experiences of others. They live in a have-not town, so they are more than familiar with hard times. They draw from these troubles for inspiration and hope to help anyone stuck in these situations feel a little less alone in their battles.

It's loud, fast, meaningful metal, and according to the band the song means a lot more to them this time around and they feel it reflects in their new record "42" (Bat Skull Records). They are recommended for fans of Cancer Bats, Dead Quiet, and Mokomakai.