Corners of Sanctuary (COS) has released "Metal Never Dies…Best of Volume 2" via Sonic Velocity Records. This second installment is available digitally on most popular online platforms and streaming sites.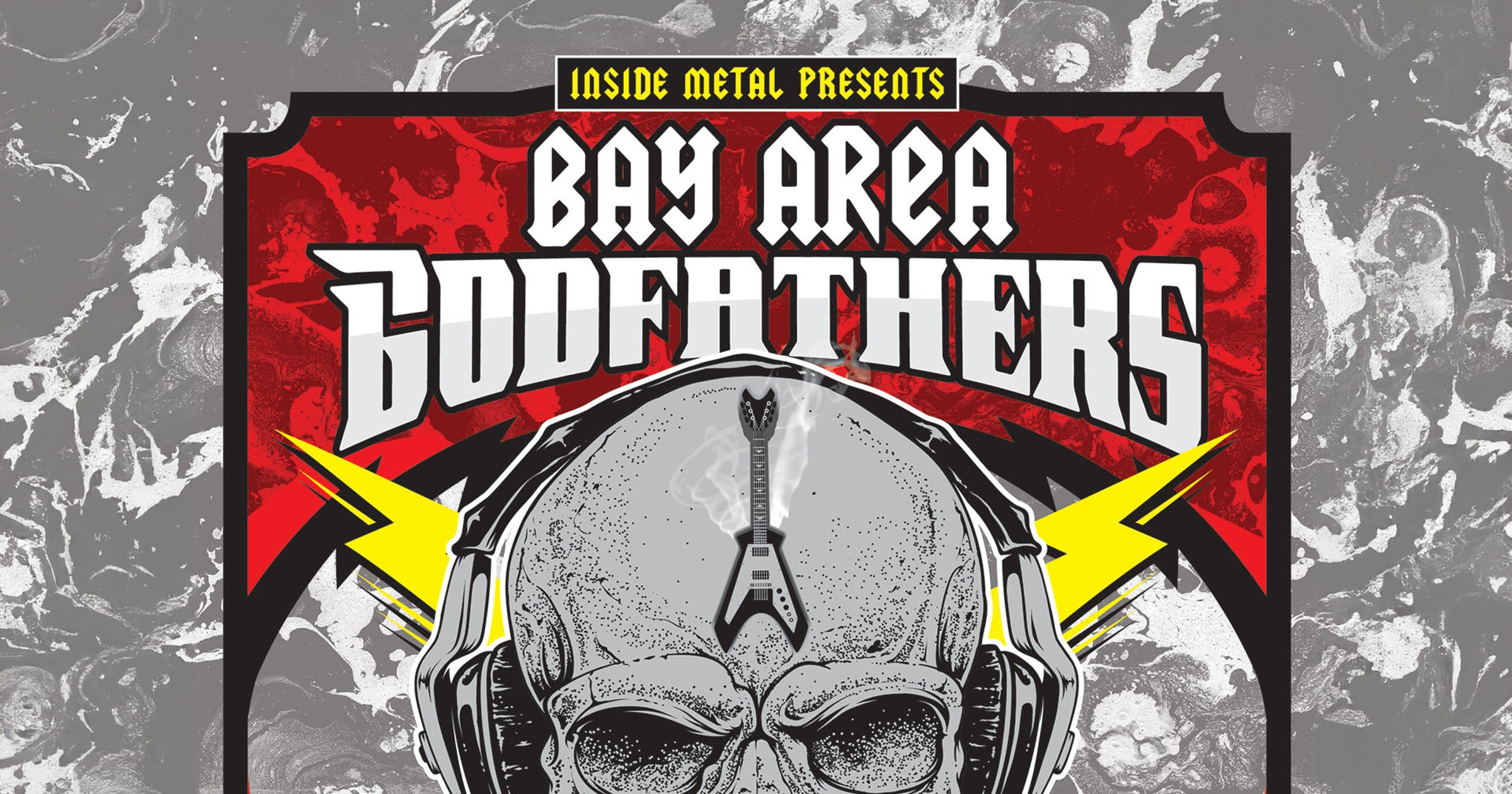 Get "Metal Never Dies" on Spotify
The best of compilation includes over an hour and a half of COS music with 20 tracks spanning the band's 11 year career; old classics and new favorites which have been given updated versions and recordings. All newly remixed, remastered and ready to rock by longtime L.A. producer Bill Metoyer (Slayer, Armored Saint).
"Having the opportunity to give a lot of these songs a well needed polish is exciting to us," says COS guitarist Mick Michaels. "Several of these songs have changed over the years…so it's great to be able to go back and give them their proper long awaited due."
"Metal Never Dies" streaming link hub

"Metal Never Dies" expands on the band's first compilation, 2016's "Declaration of Metal." Several of the same songs do appear on both releases, however, this latest installment features current incarnations of those tracks.
"Metal Never Dies" encompasses more of who and what this band is today," said Michaels. "So much has changed for us since we first started and we want the music to reflect that."
COS has made the compilation's first single, "On the Hunt 2022," available for free exclusively on their website at www.cornersofsanctuary.com.
"Metal Never Dies" is also available on CD and can be purchased only through the band, either at their live shows or by ordering directly here.

Get "Metal Never Dies" on Deezer

Find out more about Corners of Sanctuary at:
Official: www.cornersofsanctuary.com
Facebook: www.facebook.com/CornersofSanctuary
Twitter: www.twitter.com/COSnROLL
Instagram: www.instagram.com/cosnationmetal
Show Schedule:
July 8th
Reverb
w/ The Four Horsemen
Reading, PA
August 13th
Jabber Jaws
w/ Illusions of Grandeur
Allentown, PA
September 10th
Keep it Metal Fest
Room 221
Dickson City, PA
October 13th 4×4 Tour
Dil's Center
Parkersburg, WV
October 14th 4×4 Tour
Sabbath Brewing
Atlanta, GA
October 15th 4×4 Tour
Xtreme Wings N Things
Winston- Salem, NC
October 16th 4×4 Tour
Kanawha Valley Arena Center
Digspur, VA
November 10th
Halftime Sports Bar
w/ TRAPT
Newark, DE